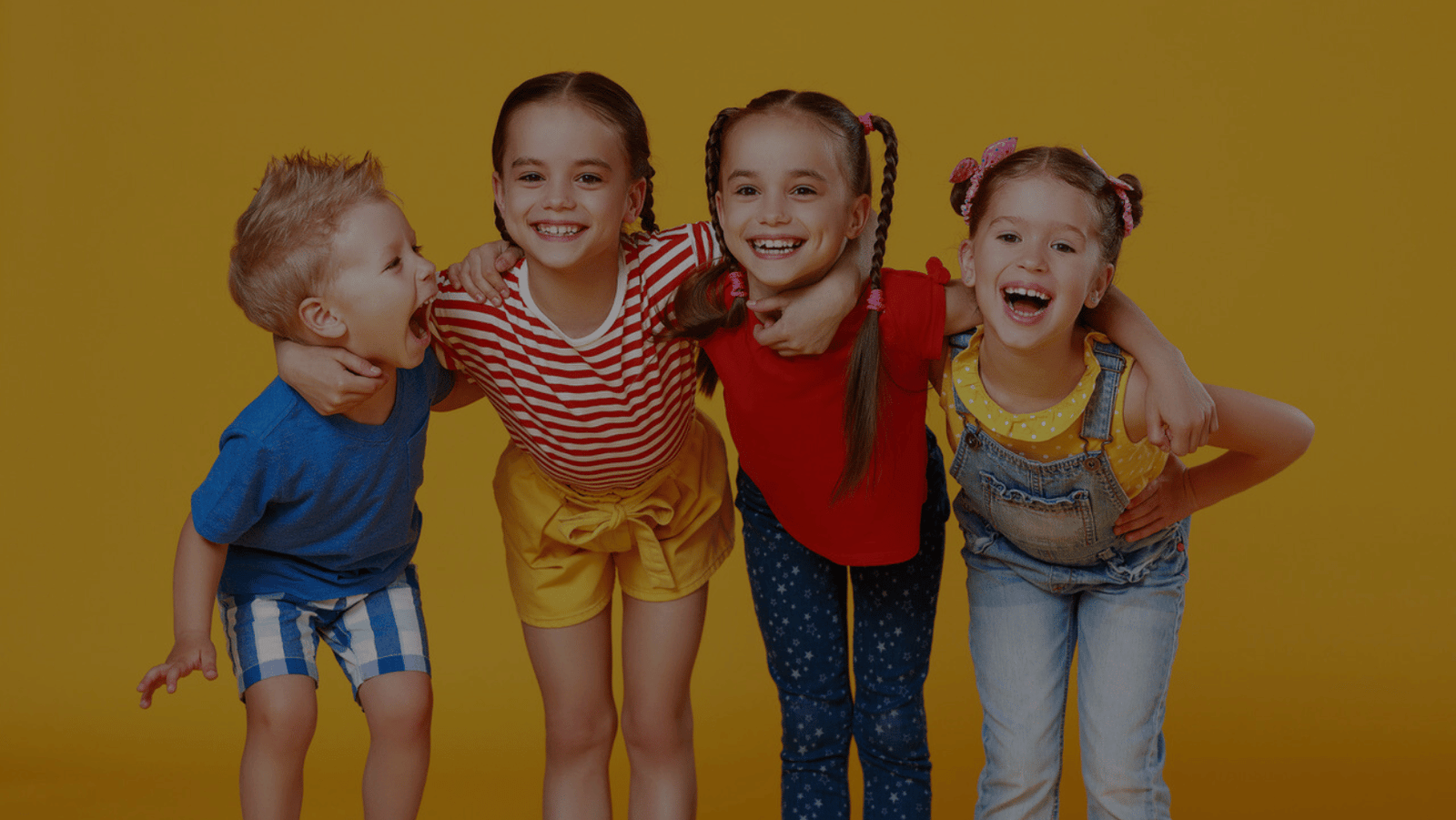 Fun filled environment
Fun filled environment and child centric decor is the key to reduce the
anxiety in children be it a school or a healthcare setup. This would allow
the delivery of care in a better way with predictable outcomes.
Compassionate care
Child care is something that comes with compassion, commitment
and competence.This magic recipe is what gives
us the strength to perform a better Pediatric dentistry.
Dedicated to children from infancy through teenagers
Welcome to Childrens Dentistry
       We strongly believe that pediatric dental care is very much essential for giving children the proper foundation for a healthy life, from child hood through adolescence and beyond. And we strive to deliver this with utmost care and compassion in a child-friendly atmosphere with state of the art equipment/materials specially meant for treating them. Materials and equipments we use in the treatment procedures are specially meant for the dental treatment of children. We Pediatric Dentists know the child psychology, which helps us in managing the children understanding their emotional needs and delivering the treatment in a much friendly, relaxed manner.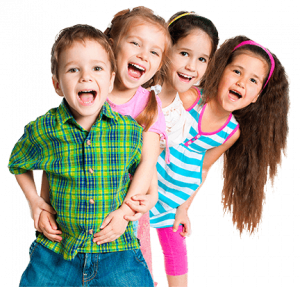 Get in touch with us, We are happy to help you

The root canal is a treatment to repair and save a seriously damaged or contaminated tooth as opposed…
Dr.Kranthi's Children's Dentistry alerts our patients about the risks of nail-biting on your child's teeth. Nail biting is one…

Thumb sucking can be a troublesome behavior for a kid to break. Comprehend what you can do to…